TuSon's Mobile Car Wash believes in putting customers at the center of our business. As a result, we strive hard to be the car wash service of choice for hundreds of customers. We keep our services priced at competitive rates out of the same sense of duty for our customers.

Founded on the values of hard work, dedication, honesty, and transparency, we only use the highest quality of products when treating your car and our entire service process is optimally transparent. Your trust means everything to us and we go the extra mile to pay it back with top-notch services, securing your 100% satisfaction.
Customer-focused service
Competitive rates
Transparent processes
High-end products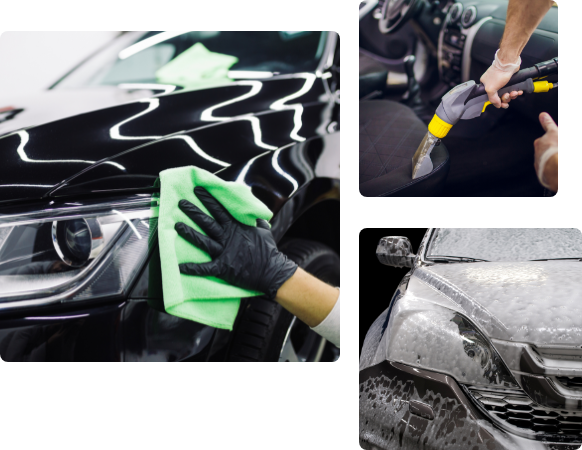 When we're engaged in a car detailing or car wash job, we make it our sole duty to devote the right amount of time and effort to justify what our customers are paying for.

We're only satisfied when you are. This philosophy helps us maintain our quality of services, so every customer leaves completely satisfied.
Although car washing is a service that every vehicle owner needs, we especially welcome single moms and shift workers who just can't find the time to clean their car due to their busy routines. Our aim is to be of value when addressing your needs and we believe in being there for our customers. We are all entitled to neat and clean cars no matter how tough our daily schedules are.